On the Internet, there has been a meteoric rise in the followers of certain figures, and these figures have been described as the "Intellectual...
A somewhat bizarre but serious hacker group called "The Dark Overlord" has made some pretty bold claims regarding the September 11th terrorist attacks on...
It appears as though a leading cybersecurity news platform, The Hacker News, has been "de-platformed" by Paypal, leading many to point out that Bitcoin...
Ripple's CEO, Brad Garlinghouse, has finally responded to JPMorgan's recent announcement of its new JPM Coin. Is Ripple feeling the pressure or just annoyed...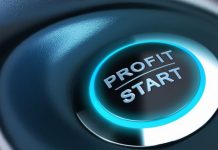 It's hard to deny that in 2019, Bitcoin has reached price levels that many believed it never would years ago. However, it's also hard...
Both Changelly and HitBTC, two hugely popular cryptocurrency exchanges with support for hundreds of virtual assets, have added the new Tron side project, BitTorrent...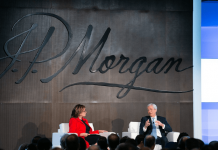 The first digital currency created by a major US bank is finally here! This morning, CNBC was first to report that JPMorgan Chase has officially...
The difficulties for Bitcoin (BTC) – and the broader cryptocurrency ecosystem – to rid itself of an outdated stigma for being fancied by dark...