A Dragonchain partnership was announced earlier today. The blockchain leader is partnering with Hurify Digital Markets to revolutionize decentralized IoT and blockchain development. Dragonchain Partnership The US's Dragonchain is a blockchain developer...
The highly anticipated Ethereum-based "stock" exchange, DX, launched this week! Despite the vast enthusiasm for the project, problems were immediately discovered regarding the company's...
There are many regions of the world that are interested in attracting blockchain startups in order to revitalize their local economies. For example, the...
The tiresome Tether (USDT) manipulation theory continues, following fresh accusations earlier this month that the 2017 bull run was caused by a single 'whale'. In...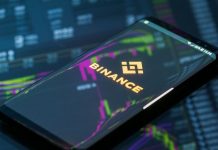 Binance has had its official account on Weibo, the Chinese version of Twitter, banned due to unknown violations as the Chinese government tightens regulations...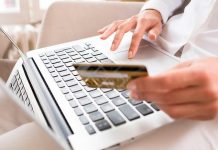 The crypto space has grown at a breakneck pace over the course of the past few years and a fair share of the credit...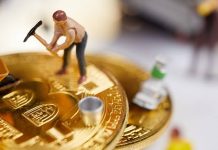 One of the most significant developments of the past few months in the crypto sphere has been the potential initial public offering of Bitcoin...
Telegram has refuted allegations by the US Securities and Exchanges Commission in court, which claim that the planned Gram token from the messaging app...