The highly anticipated Ethereum-based "stock" exchange, DX, launched this week! Despite the vast enthusiasm for the project, problems were immediately discovered regarding the company's...
There are many regions of the world that are interested in attracting blockchain startups in order to revitalize their local economies. For example, the...
Twitter and Square founder Jack Dorsey has always been bullish in his Bitcoin views. So it's no surprise that his payments startup Square is...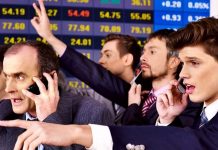 It's been a long road for Bitcoin futures platform Bakkt. The platform—developed by NYSE parent company Intercontinental Exchange (NYSE:ICE)—has faced a myriad of launch...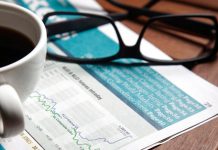 The crypto markets roared back to life at the beginning of 2019 after having a poor year previously, but many concerns remain despite the...
The price of Bitcoin (BTC) continues to trade in a sideways fashion between $10 and $11k as the recent market volatility subsides. The previous...
Centralized Social Media platforms, like Facebook, Google, and LinkedIn to name a few, have been paramount and prevalent in our lives for nearly 2...
The month of July has not been a particularly good one for cryptocurrencies, and if recent reports regarding BitMEX are to be believed, then...