The highly anticipated Ethereum-based "stock" exchange, DX, launched this week! Despite the vast enthusiasm for the project, problems were immediately discovered regarding the company's...
There are many regions of the world that are interested in attracting blockchain startups in order to revitalize their local economies. For example, the...
Twitter and Square founder Jack Dorsey has always been bullish in his Bitcoin views. So it's no surprise that his payments startup Square is...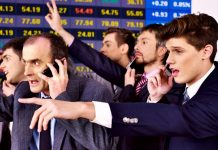 If you've ever been interested in fundraising your startup, you've probably heard of an Initial Exchange Offering, or IEO. IEOs are becoming more popular...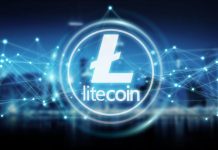 Cryptocurrencies have bounced back after imploding in early 2019. While all the major digital currencies have bottomed out from one-year lows, Litecoin (LTC) has...
The price of Bitcoin has broken through the significant $9,000 resistance level this past weekend and continued on the run all the way to...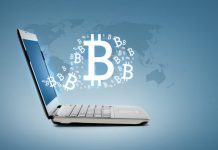 Over the past few months, Bitcoin (BTC) has been surging and it has hit a new year-to-date high surpassing the $9,000 level for the...
Opacity focuses on privacy, security, and a familiar user experience. SAN FRANCISCO, CA, June 5, 2019 — Opacity Storage, a cryptographic file storage company, today...