The highly anticipated Ethereum-based "stock" exchange, DX, launched this week! Despite the vast enthusiasm for the project, problems were immediately discovered regarding the company's...
There are many regions of the world that are interested in attracting blockchain startups in order to revitalize their local economies. For example, the...
A Dragonchain partnership was announced earlier today. The blockchain leader is partnering with Hurify Digital Markets to revolutionize decentralized IoT and blockchain development. Dragonchain Partnership The US's Dragonchain is a blockchain developer...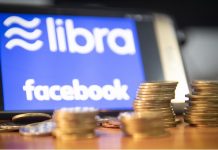 France's Minister of the Economy and Finance has said the country will block the development of Libra in Europe as it threatens "monetary sovereignty." Bruno Le...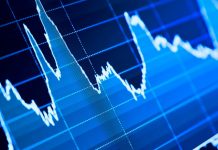 Cosmos (ATOM) is the biggest mover in the crypto space over the past week amid growing optimism. Let's analyze the key reasons. Key Drivers The Bitcoin...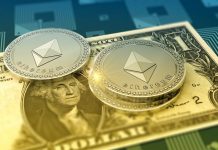 Spanish banking giant Santander (NYSE:SAN) has announced today that it has become the first bank to use blockchain to manage a bond issue. The bank...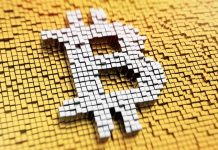 One of the biggest events in the news cycle this year was the return of Bitcoin and the rally that went on in the...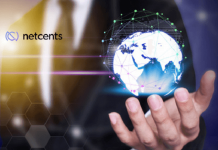 VANCOUVER, B.C., September 12, 2019 –  NetCents Technology Inc. (CSE:NC) (OTCQB:NTTCF) (Frankfurt: 26N) ("NetCents" or the "Company"). Canadian-based NetCents is unleashing payment freedom for...