The highly anticipated Ethereum-based "stock" exchange, DX, launched this week! Despite the vast enthusiasm for the project, problems were immediately discovered regarding the company's...
There are many regions of the world that are interested in attracting blockchain startups in order to revitalize their local economies. For example, the...
A Dragonchain partnership was announced earlier today. The blockchain leader is partnering with Hurify Digital Markets to revolutionize decentralized IoT and blockchain development. Dragonchain Partnership The US's Dragonchain is a blockchain developer...
Coinbase Custody, the custodial arm of crypto exchange and wallet provider Coinbase, has become the worlds largest crypto custodian following the acquisition of crypto...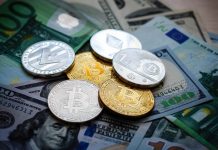 Bakkt, the long-awaited crypto services platform from the Intercontinental Exchange, is finally set for launch on September 23. Despite being officially announced in August 2018, the...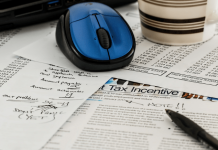 The cryptocurrency industry may still be going strong, but that doesn't mean it hasn't had its share of problems. Nor does it mean everyone...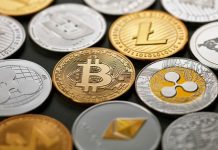 Considering the recent rise in the price value of cryptocurrency, it's no surprise that the rate of crypto-maniacs yearning to cut their own piece...
The cryptocurrency mining and chip development firm BitFury has announced plans to set up a new department that will investigate the benefits of 'big...