The highly anticipated Ethereum-based "stock" exchange, DX, launched this week! Despite the vast enthusiasm for the project, problems were immediately discovered regarding the company's...
There are many regions of the world that are interested in attracting blockchain startups in order to revitalize their local economies. For example, the...
Twitter and Square founder Jack Dorsey has always been bullish in his Bitcoin views. So it's no surprise that his payments startup Square is...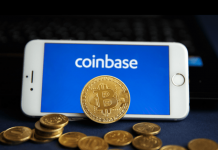 On April 17th, word went around that Coinbase crypto services will be expanding to 11 new countries. And the information is true. According to...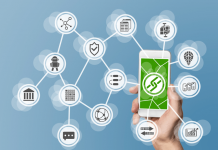 According to media site Globes, the team behind blockchain smartphone Finney has laid off a quarter of its workforce. Sirin Labs has let go of...
It comes as a surprise to most people that the network we know as the "world-wide web" is in many ways not world-wide at...
Since its creation in 2009 by an unknown programmer (or group of programmers) using the pseudonym Satoshi Nakamoto, Bitcoin has more than doubled in...
Crypto exchange giant Binance just posted a very cryptic message to Twitter, stating: "Today marks the birth of a new genesis block. Who's ready?" One week...