A Dragonchain partnership was announced earlier today. The blockchain leader is partnering with Hurify Digital Markets to revolutionize decentralized IoT and blockchain development. Dragonchain Partnership The US's Dragonchain is a blockchain developer...
The highly anticipated Ethereum-based "stock" exchange, DX, launched this week! Despite the vast enthusiasm for the project, problems were immediately discovered regarding the company's...
There are many regions of the world that are interested in attracting blockchain startups in order to revitalize their local economies. For example, the...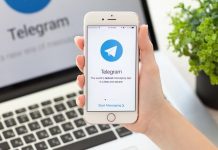 Over the past few years, Telegram has become an important part of the crypto ecosystem due to its use as a communication platform for...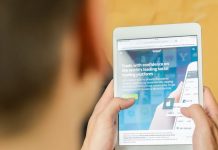 eToro, the Israeli-based brokerage firm, has launched a new portfolio that uses AI to analyze Twitter for the latest social media perceptions of digital...
The crypto space has come a long way over the past few years, and so has the blockchain solution space. While it is true...
The last Bitcoin halvening which occurred on July 9th, 2016, happened six months prior to the 2017 bull run that saw Bitcoin tease $20,000....
Victory Square further expands its advisory team to increase growth and opportunities for shareholders Victory Square (VST) builds, acquires and invests in promising startups, then...