There are many reasons to believe in blockchain and cryptocurrency. There are entrepreneurs that love the fact that blockchain can optimize their businesses, and there are human rights advocates that appreciate the transparency of blockchain. Of course, there are differing opinions as to what the true principles of decentralization are, and how blockchain should be applied to society.
Jameson Lopp is a well-known cryptocurrency figure and a self-described cypherpunk, and Bitcoin Core developer. He recently appeared on a podcast where he seemed to point out that Bitcoin could help with overall governance.
About The Appearance
Lopp appeared on the Stephan Livera Podcast several days ago, on December 29, 2018. During his appearance, he seemed to suggest that society could be governed in a new way thanks to the digital asset. Specifically, he stated: "I believe that Bitcoin is a very interesting experiment that if is successful in the long run could not only revolutionize money, but revolutionize how we think about governance."
He elaborated that Bitcoin could be used to create a "more self-sovereign, anarcho-capitalist society". He also seemed to acknowledge that if this were to occur, it would not be in the near future, saying: "The first step I think is Bitcoin, and if that's successful enough, then we can start talking about the next step."
About Lopp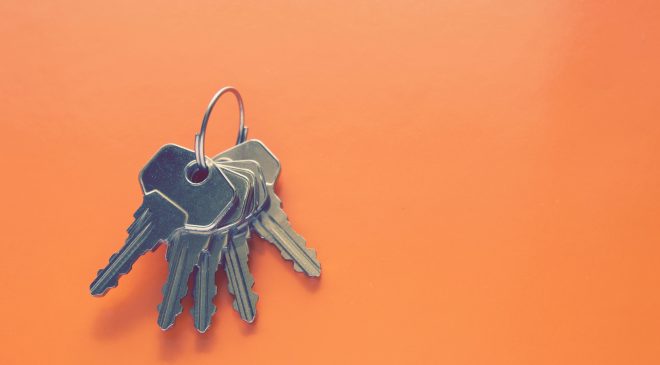 Lopp was introduced on the podcast as a "well-known cypherpunk within the Bitcoin community" and the chief technology officer (CTO) of Casa", a key management company. He also created a Bitcoin statistics website by the name of Statoshi.info, as well.
Lopp spoke on his future endeavors going into 2019, stating that he would be "continuing the security focus that I had for the past three years, with our vault products, the Casa Key Master, which we are currently targeting for high net-worth individuals, but of course, eventually want to make available to as many people as possible."
The post Jameson Lopp Speaks About Bitcoin (BTC) And Government appeared first on Cryptocoin Spy.