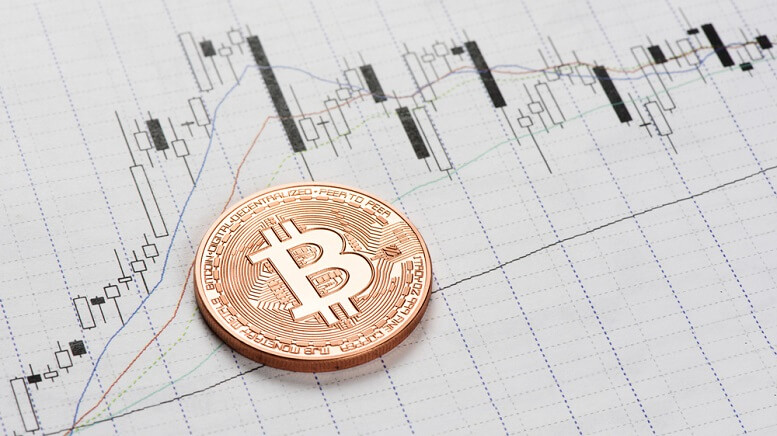 Bitcoin (BTC) has made some serious upward movement in the last few days. In less than 24 hours, the world's largest cryptocurrency shot up over 40% to $10,350, having traded as low as $7,300 the previous day. The undoubtedly bullish movement represented BTC's fourth-largest single day movement ever, and the biggest since 2011. However, some analysts are calling for caution and have warned that the movement is not an indicator that Bitcoin has moved out of its recent four-month bearish trajectory.
Analysts Say Bitcoin Bulls Jumped the Gun
Twitter analyst Credible Crypto argues that the "bulls …
Read The Full Article On CryptoCurrencyNews.com


Get latest cryptocurrency news on bitcoin, ethereum, initial coin offerings, ICOs, ethereum and all other cryptocurrencies. Learn How to trade on cryptocurrency exchanges.
All content provided by Crypto Currency News is subject to our Terms Of Use and Disclaimer.