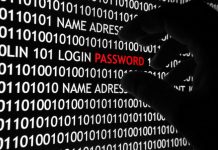 We live in a time of rapidly advancing technology. Interconnectivity has brought the world closer than it's ever been before, however, it's also made...
One of the main criticisms about the cryptocurrency markets is the fact that the initial coin offering (ICO) market has been wrought with issues....
Yesterday, somebody transferred 90,000,000 of Ripple's XRP tokens between two unknown wallet addresses, prompting crypto sleuths to question the purpose of the move. Usually...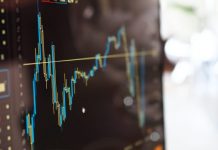 One of the issues with an emerging technology that has the potential to be disruptive is the fact that often times, the world doesn't...
An influential cryptocurrency enthusiast recently made an analogy regarding Ethereum that the creator, Vitalik Buterin, apparently wasn't happy about. Specifically, the analogy was made...
In a move that seems to echo the way in which traditional banks reward customers with interest by putting their money into markets, OKEx...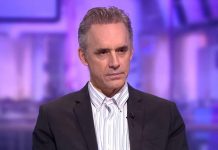 On the Internet, there has been a meteoric rise in the followers of certain figures, and these figures have been described as the "Intellectual...
Crypto players from around the globe are chiming in on the direction of the Bitcoin price in 2019. Will it continue to see price...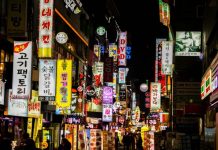 There are many individuals who still view cryptocurrency as "criminal", in the sense that it can be used for criminal purposes. One of the...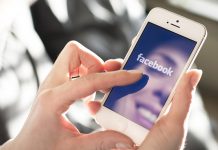 Facebook (NASDAQ:FB) is reportedly developing a cryptocurrency that will let users send money via its WhatsApp messaging app. The new cryptocurrency would launch first...