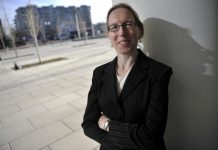 The cryptocurrency community is still finding hope, despite the fact that Bitcoin is still below $4,000, which many believe to be a bearish sign....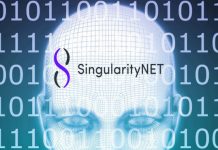 Wednesday marked the realization of a significant milestone for SingularityNET (AGI) – a project building out a blockchain-enabled marketplace for AI algorithms – with...
The highly anticipated Ethereum-based "stock" exchange, DX, launched this week! Despite the vast enthusiasm for the project, problems were immediately discovered regarding the company's...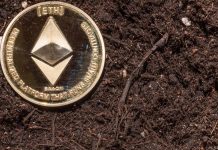 On Sunday, rumors spread around the community that there had been a double-spend attack on Ethereum Classic. The team behind the project immediately responded...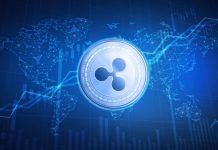 Earlier today the cryptocurrency market suffered a massive decline in price, losing approximately $10 billion in the space of a few hours. The market...
Ethereum (ETH) is up over 71% for the month, as its devs prepare for its upcoming hard fork. The major hard fork was supposed...
Bitcoin's dominance within the cryptocurrency market appears to be decreasing, with data from CoinLib showing the asset recently dropping to below 50 percent dominance...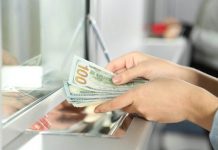 On Thursday, January 3rd, BitTorrent, Inc. said that it plans to launch a crypto token, called the BitTorrent token (BTT). While many have done...
The team behind NKN (NKN) – described as "a new generation of highly scalable, self-evolving and self-incentivized blockchain network infrastructure" in its whitepaper –...
A digital exchange opening next week allows investors to trade in major public companies using digital currency on Ethereum. DX.Exchange is a first of...