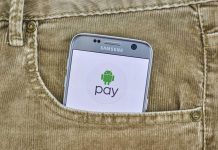 2019 is supposed to bring a lot of things, but is a Samsung crypto wallet one of them? Maybe. According to reports, the company...
Ethereum has gained a huge 11 percent in value today, adding $1 billion to its market cap and surpassing XRP to regain second position...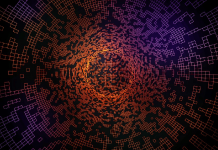 Ho-ho-ho, looks like Santa put crypto on the nice list. Crypto is in the green today! We're going to take a closer look at...
An influential cryptocurrency enthusiast recently made an analogy regarding Ethereum that the creator, Vitalik Buterin, apparently wasn't happy about. Specifically, the analogy was made...