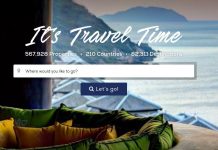 Travala (AVA) – a fast-growing, NEO blockchain-powered booking marketplace – announced earlier today that users now have the ability to book any of its...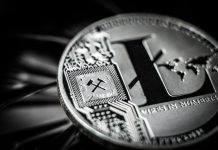 Charlie Lee is at it again. The Litecoin founder isn't shy when it comes to voicing his opinion on crypto via Twitter and yesterday...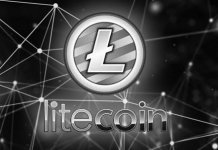 Litecoin is the best-performing cryptocurrency in the Top 10 so far this year, up almost 30 percent since 2019 began seven days ago. LTC...
Bitcoin's dominance within the cryptocurrency market appears to be decreasing, with data from CoinLib showing the asset recently dropping to below 50 percent dominance...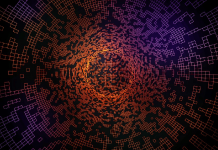 Ho-ho-ho, looks like Santa put crypto on the nice list. Crypto is in the green today! We're going to take a closer look at...