One of the most crucial events in the lifetime of most cryptocurrencies is its halving event. Bitcoin Cash (BCH) had its much-anticipated halving on...
Jacob Burrell Campos, a 22-year-old U.S. citizen from Rosarito, Mexico, has been ordered to return almost $1 million worth of funds he accrued illegally...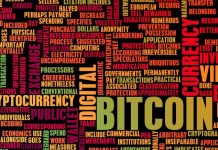 The world of cryptocurrencies has come a long way since the early days of this decade, and nowadays it is a much more structured...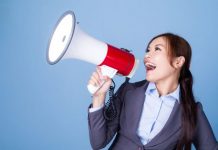 Often times, when cryptocurrency enthusiasts and proponents think about cryptocurrency and decentralization, we think about the fact that we can provide a way for...
The cryptocurrency sphere is bustling today. Crypto news regarding Poloniex is causing a stir. The exchange will now accepts credit cards and bank accounts....
The price of Bitcoin has broken through the significant $9,000 resistance level this past weekend and continued on the run all the way to...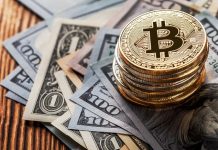 Bitfinex, the controversial cryptocurrency exchanged headquartered in Hong Kong, has filed an application for discovery with a California court in an attempt to subpoena...

27.3 Million Share Buyback Expected to Add Significant Value to Shareholders Green Growth Brands Inc. (CSE:GGB) (OTC:GGBXF), a company that has been at the forefront...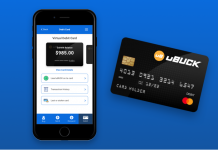 After more than 50 years of dominating retail banking, ATMs might finally be on their way out—and a new force of disruption pushing its...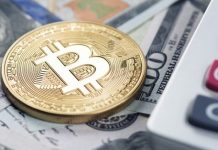 The month of July has been a month to forget for Bitcoin (BTC) so far as the cryptocurrency has repeatedly struggled to hold on...