After a depressing weekend that saw Bitcoin (BTC) drop dangerously close to $5,000, this Monday morning has opened strong amongst Asian markets. As the sun...
The beginning of October is likely to see Bitcoin rejected at $12,000 as it hits the top line of the current descending triangle pattern....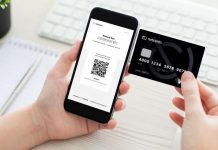 NetCents Technology Inc. (CSE:NC) (OTCQB:NTTCF) announced Wednesday that it is accelerating its pace for market adoption and integration through the sign on of its 40th...
A group of Telegram Open Network (TON) developers, calling themselves "The TON Community Foundation," have submitted a court document criticizing the SEC's prosecution of...
New York-based crypto-asset exchange Gemini has announced an increase in insurance coverage of its custody platform. The cryptocurrency exchange has increased its custody limit...
Over the years, it became accepted wisdom that Bitcoin was a store of value, and that it could work as a hedge against market...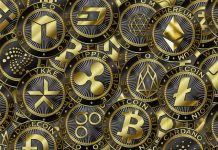 It is a well-known fact that Bitcoin is the most important token in the entire crypto ecosystem; however, it should also be noted that...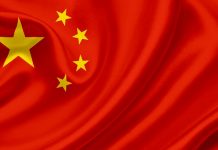 In September 2017, China conducted a nationwide blanket ban on cryptocurrencies, exchanges, and ICOs. This had a global impact. After all, before the crackdown, the...
The gambling industry has been through some radical changes over the last decade, especially with everything seeming to have shifted from desktop over to...
Tether has launched a new stablecoin backed by physical gold reserves called Tether Gold (XAU₮), according to a press release published on January 23....