One of the major reasons behind the rapid development of the cryptocurrency space is the presence of crypto exchanges and Coinbase is one of...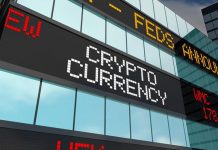 Announced today, Japanese banking giant SBI Group has invested in Swiss crypto startup Tangem. The company is the creator of a slimline hardware cryptocurrency wallet. SBI Group...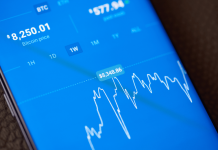 As Bitcoin (BTC) holds resistance above $8,100 USD, more positive news has arrived to help its case. Intercontinental Exchange's (ICE) cryptocurrency platform, Bakkt, is to...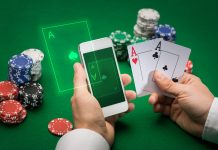 Over the past decade, gamblers have increasingly moved out of traditional brick-and-mortar casinos and begun taking their activities online. However, as online gambling has...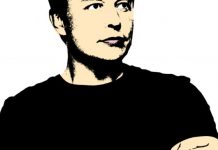 One major issue with the cryptocurrency markets is the fact that there are so many scammers involved, that are ready to take advantage of...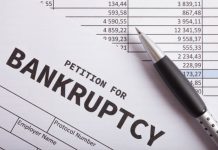 Amsterdam-based crypto exchange Blockport is facing uncertainty and has declared bankruptcy after its security token offering (STO) failed to meet minimum expectations, ending up...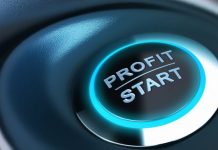 It's hard to deny that in 2019, Bitcoin has reached price levels that many believed it never would years ago. However, it's also hard...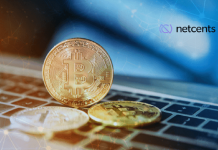 Vancouver, British Columbia–(Newsfile Corp. – September 10, 2019) – NetCents Technology Inc. (CSE:NC) (OTCQB:NTTCF)("NetCents" or the "Company")c is pleased to issue a letter to shareholders...
Gold has been the world's standard reserve currency for hundreds of years. Even as the world has moved to fiat currency, governments and investors...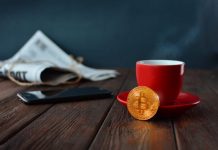 Over the last month, the cryptocurrency market was on a hot streak, rising about 38% as investors piled into crypto assets such as Bitcoin...