The gambling industry has been through some radical changes over the last decade, especially with everything seeming to have shifted from desktop over to...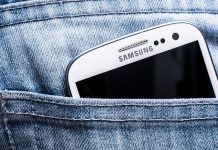 Around a year ago, the notion of a crypto phone would have seemed like something out of a futuristic blog post, but it seems...
After struggling to maintain its position above $4,000 for the past few weeks, Bitcoin (BTC) has shot up by over 20 percent in a...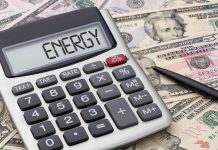 Bitcoin faucets are websites that pay out tiny increments of Bitcoin (BTC) in exchange for clicking links, viewing videos or completing other similar mindless...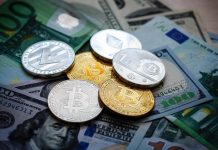 Even a couple of years ago, the crypto index was seen as something that was firmly outside the formal financial system. However, things have...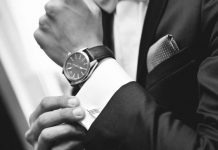 There are certain countries and regions that simply dominate their industry to the point where they are associated with a certain standard. For example,...
Koinex is the latest cryptocurrency exchange to fall prey to India's ban on virtual currencies. Months after delisting several cryptocurrencies, the exchange has shut...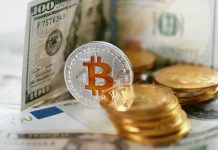 According to sources, BitMEX Ventures has invested in a crypto exchange licensed by the central bank of the Philippines. The investment aims to help the Philippine Digital Asset Exchange...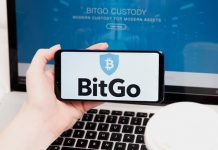 Over the years, the crypto exchange industry has evolved at a remarkably fast pace, and one of the well-known innovators in this space has...
Ripple will have to defend itself in a long-running class-action lawsuit over claims it violated securities laws in selling unregistered securities. In the lawsuit,...