Japan's GMO Internet Group has published a report on its in-house crypto mining operations. The IT giant confirmed that it took a steep hit...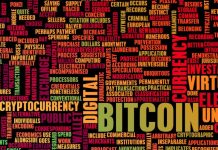 Bitcoin price is going up again on Wednesday, extending Tuesday's monster rally of over 15%. Early Tuesday morning, BTC ballooned to about $5,080, breaking...
The world's eighth-largest cryptocurrency, TRON (TRX), is making quite the bull-run this week. Throughout the entire crypto community, it is known that TRX, in...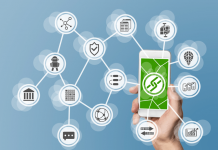 According to media site Globes, the team behind blockchain smartphone Finney has laid off a quarter of its workforce. Sirin Labs has let go of...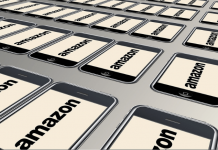 It was always going to happen. As the blockchain sector evolves, more companies will start merging into it. And this week, that's precisely what...
The price of Bitcoin (BTC) has hit a new 15-month high following news that Paypal will be allowing US users to buy and sell...
Recently, a Norwegian regulatory body decided to ban receiving and sending payments to a number of gaming companies that were operating within the country....
After continually failing to break above $10,000, the price of BTC/USD has now briefly dipped below $9k and is struggling to hold a position...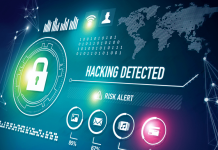 A Tokyo-based cryptocurrency exchange called Bitpoint has suspended operations after it lost $32 million to a hacking last night. The company that runs the exchange,...
The crypto sphere has developed at a remarkable rate over the course of the past half a decade, and one of the biggest developments...