Twitter and Square founder Jack Dorsey has always been bullish in his Bitcoin views. So it's no surprise that his payments startup Square is...
Cryptocurrency token Kick Soccer Coin (KSOC) has confirmed it has agreed a one-season shirt sleeve sponsorship deal with a leading Spanish football team. Leganes,...
Over the past year, the small island nation of Malta has become synonymous with cryptocurrency due to its positive outlook and support of the...
The cryptocurrency market has again undergone strict scrutiny after analysts and market players were shocked by the sudden jump in Bitcoin price two days...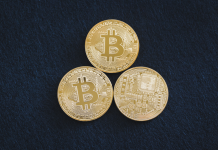 In a potentially rebellious move, major Japanese financial services company, SBI Holdings, announced it is delisting Bitcoin Cash (BCH) from its digital currency exchange....
Bitcoin's dominance within the cryptocurrency market appears to be decreasing, with data from CoinLib showing the asset recently dropping to below 50 percent dominance...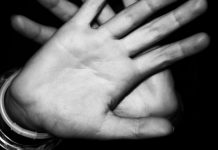 It appears as though a leading cybersecurity news platform, The Hacker News, has been "de-platformed" by Paypal, leading many to point out that Bitcoin...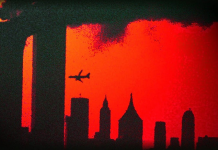 A somewhat bizarre but serious hacker group called "The Dark Overlord" has made some pretty bold claims regarding the September 11th terrorist attacks on...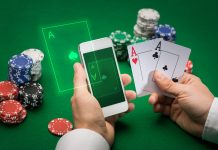 Over the past decade, gamblers have increasingly moved out of traditional brick-and-mortar casinos and begun taking their activities online. However, as online gambling has...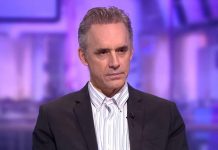 On the Internet, there has been a meteoric rise in the followers of certain figures, and these figures have been described as the "Intellectual...