There have been Facebook coin rumors for months in the crypto community and today, the New York Times stirred them up again. According to...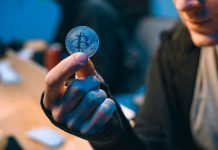 According to a document published on the Russian President's official website, Vladimir Putin has ordered the Russian Government to adopt cryptocurrency regulations by July...
Standard Bank, one of South Africa's largest providers of financial services to private and business customers, has developed a private and permissioned blockchain payment...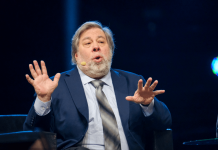 Apple co-founder Steve Wozniak has spoken out about Bitcoin in a revelation that many would consider bullish in sentiment. Wozniak, in an interview with...
Loom Network (LOOM) was the focus of an insightful video chat between three Chorus One team members – co-founder and CEO Brian Crain, business...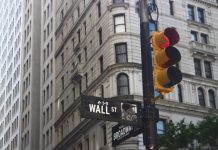 JPMorgan Chase held their annual investor day yesterday. The company's CEO, Jamie Dimon, was involved in a question-and-answer session and answered a few questions...
According to a recent infographic from DataLight, 50 percent of all Bitcoin nodes are distributed between only three countries. The report, released on February 26th,...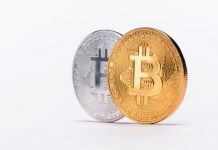 It says a lot for cryptocurrency everywhere that one of the biggest phone brands in the world has added support for digital assets in its...
It's official, Coinbase Pro has officially added Ripple (XRP) to its platform—finally! The US-based cryptocurrency exchange announced the news via its blog and social...
The upcoming Tron Odyssey 3.5 hard fork scheduled for the end of this month has been much anticipated for its developments to drive institutional...