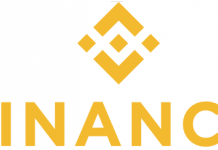 Binance is starting the year off with a bang, offering a competition that is offering lucrative prizes to users. The competition was announced 7...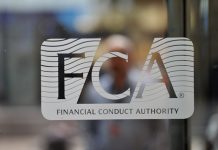 A report by the Sunday Telegraph reveals that the United Kingdom's financial overseer, the Financial Conduct Authority (FCA), has been investigating 67 cryptocurrency companies...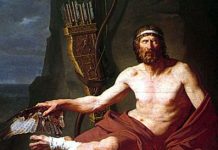 There is property on an island that is on sale currently. While this alone would not be considered groundbreaking news, the fact that the...
There are many who have differing opinions about how influential cryptocurrency figures should speak about cryptocurrency projects. The truth is that competition is natural,...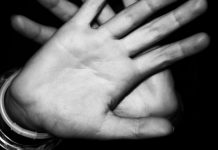 It appears as though a leading cybersecurity news platform, The Hacker News, has been "de-platformed" by Paypal, leading many to point out that Bitcoin...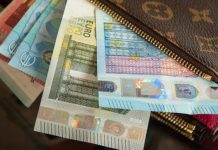 It shouldn't come as a complete surprise anymore that there are various figures involved in traditional finance that have a vested interest in downplaying...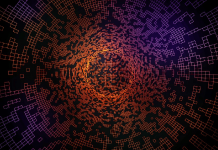 Ho-ho-ho, looks like Santa put crypto on the nice list. Crypto is in the green today! We're going to take a closer look at...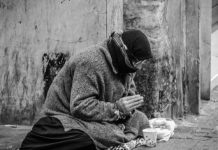 If there is one thing that any cryptocurrency enthusiast should know by now, it's that the issue of cryptocurrency is polarizing. There are those...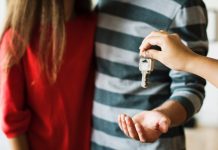 It appears as though things are heating up with regards to a lawsuit involving Craig Wright, who is one of the most controversial figures...
Citing ongoing struggles to list the Bitcoin SV asset onto its system, popular trading platform eToro have decided to cease attempts to support the...