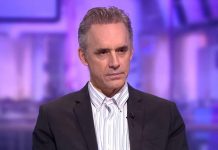 On the Internet, there has been a meteoric rise in the followers of certain figures, and these figures have been described as the "Intellectual...
Crypto players from around the globe are chiming in on the direction of the Bitcoin price in 2019. Will it continue to see price...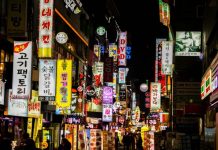 There are many individuals who still view cryptocurrency as "criminal", in the sense that it can be used for criminal purposes. One of the...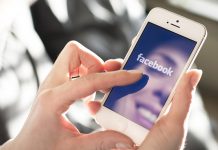 Facebook (NASDAQ:FB) is reportedly developing a cryptocurrency that will let users send money via its WhatsApp messaging app. The new cryptocurrency would launch first...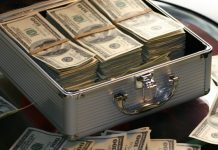 One of the reasons why cryptocurrency enthusiasts are optimistic is the fact that cryptocurrency allows money to be sent quickly and more efficiently than...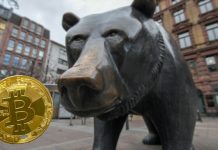 This year has been tough for all sorts of cryptocurrency companies who had high hopes in 2017. As one can imagine, the idea of...